Escape Rooms in Westminster, CO
There are 11 escape rooms near Westminster, CO.
Escape Mars
3489 W 72nd Ave #203, Westminster, CO 80030
2-8 players, 60 minutes, Escape Mars
Description: The first astronauts living on Mars have discovered something incredible, an alien tomb millions of years old. But before long their reports grew strange, disoriented. They exhibited signs of a mental collapse. Then vanished... Your crew is being sent to investigate the alien tomb and discover the fate of the lost scientists. Can you solve the mystery and escape the camp before the Martian dust storm arrives, burying the site beneath the red sands forever?
Escape Reality Denver
5012 W 77th Dr, Westminster, CO 80030, USA
4-10 players, 60 minutes, Escape Reality Denver
As headmaster of the Wizarding Academy I would like to personally welcome you to the Castle Of Magical Arts. Now before we get started there is a little matter which we would like to discuss regarding the escape of several members of the Dark Order. While their current whereabouts are unknown classes are to continue their normal schedule, but remain constantly vigilant. As first year students, you will be tested in many ways as you develop your skills in the magical arts. Do you have what it takes to become master sorceress?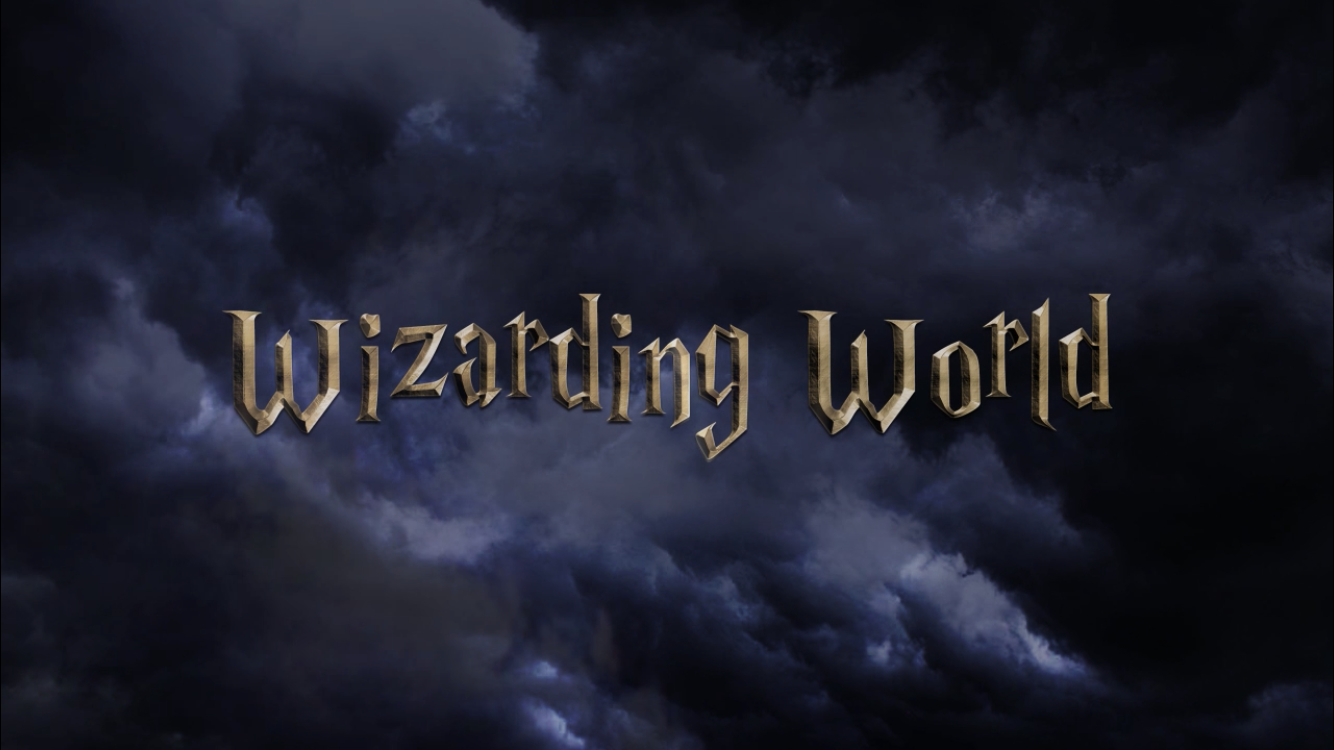 Escape Reality Westminster